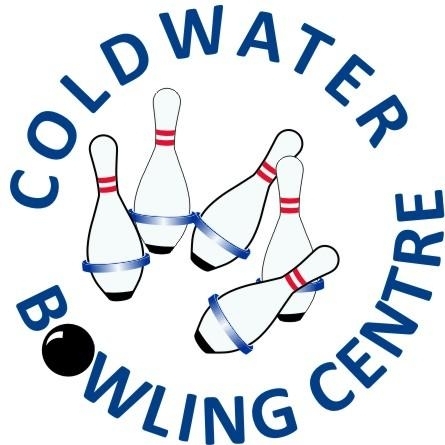 With 8 bowling lanes of 5 pin bowling, great homemade food, in-house laundromat and free WiFi; you can do your laundry, have a bite to eat, bowl and surf the web at the same time!
– Eight 5 pin bowling lanes –
– Homemade food –
– Snacks & drinks –
– LCBO fully licensed –
– Wheelchair accessible –
– Clean washrooms –
– Free WiFi –
– Full laundromat facilities –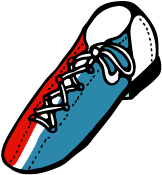 Open Bowling
Come out for some summer fun!!
Come visit us for a fun time of bowling with friends and family. We have 8 lanes of 5 pin bowling open to all ages. Bumper lanes are available. Ask us about our Cosmic Bowling, Bingo Bowling, and Funky Bowling.
Phone ahead for reservations.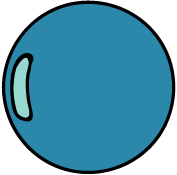 Lane Rates
$29.95 per hour.
– Includes shoe rental –
– Up to 6 people per lane –
Where else can you find entertainment for less than $5.00 per person per hour?!
League Bowling
League bowling starts in September
Join an existing league or start your own. It's lots of fun and a great way to get some exercise and meet new friends! Additional bowlers are needed for some leagues along with anyone wishing to spare. You don't have to be an expert!
League Schedule
Tuesday afternoon mixed 1:00pm
Wednesday afternoon ladies 1:00pm; evening mixed (FUN) 7:00pm
Thursday evening (FUN) 7:00pm
Call for more info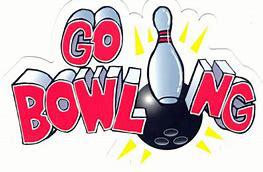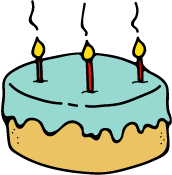 Birthday Parties
Host your child's next birthday party with us!
Our Birthday Party packages include 1-hour bowling, bowling shoes, 3 balloons for birthday child, sign with their name printed on it, and juice, pop or water for each child in the party as well as a choice of pizza, chicken fingers or hot dog as pre-booked.
Pizza party – $13.99 per child
Hot Dog party – $11.99 per child
Chicken Fingers party – $12.99 per child
HST not included
Feel free to bring cake or cupcakes and munchies for the children.
Adult Parties & Special Events
Our facilities can be used for your next party or special event!  Rent the whole centre for a private function or just a certain number of lanes for a period of time.
Host your next:
– Corporate party –
– Anniversary –
– Stag & Doe –
– Family gathering –
– Employee Recognition Awards –
and more!
We offer:
– Bowling only functions –
– Private Bookings –
– Order pizzas –
– Hire a catering service –
– Open bar (LCBO fully licensed) –
– Pot Luck –
$125 plus tax per hour for 1 – 3 hours /$100 plus tax 4 hours plus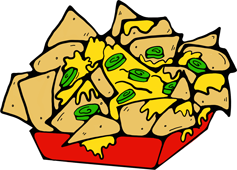 Food
Our kitchen has fantastic pub foods from awesome wings to best ever loaded nachos. The Coldwater Bowling Centre is LCBO licensed to offer a variety of Adult Refreshments!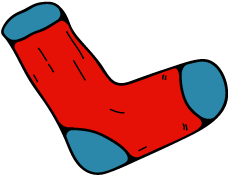 Laundromat
Don't forget about our laundromat!
Our laundry facilities are new, well maintained. There are 3 Super sized washers, 9 Large sized washers and 10 Fast Super sized dryers. For your convenience we have a coin machine and a dispensing centre with your favourite name brand soap and softening products!
Why spend hours doing laundry at home with 1 washer and dryer? At our Laundromat you can get it all done quickly and do something fun with the rest of your time!
Self Serve Pricing
– Super Sized Washers – Cold $6.00, Warm $6.00, Hot $6.50 per load –
– Large Washers – $4.00 per load –
– Super Sized Dryers – $0.25 per 4 minutes –
– Soap & Softener – $1.00 each –
OPEN DAILY 7:00am – 10:00pm
Coldwater Bowling Centre's owners and staff members are always pleased to receive your questions or comments. We are committed to providing you with exceptional customer service. Please visit, call or email us anytime.
Phone: 705-686-3321
Hours of Operation
– Monday – Closed –
– Tuesday – Reserved for league play –
– Wednesday, Thursday – 11:00 a.m. to 7:00 p.m. –
– Friday, Saturday – 11:00 a.m. to 9 p.m. –
– Sunday – 11:00 a.m. to 5:00 p.m. –
Summer Hours of Operation
– Monday, Tuesday – Closed unless pre-reserved –
– Wednesday, Sunday – 11:00 a.m. to 3:00 p.m. 
unless pre-reserved for later hours-
Phone to reserve as hours available are based on league play, private pre-booked events, and slow summer facility usage.
Phone to confirm as new hours are based on league play requirement
Find Us
Coldwater Bowling Centre
19 Michael Anne Drive
Coldwater, ON L0K 1E0